The assignment in Mumbai was developed in collaboration with colleagues of the Academyof Architecture in Mumbai.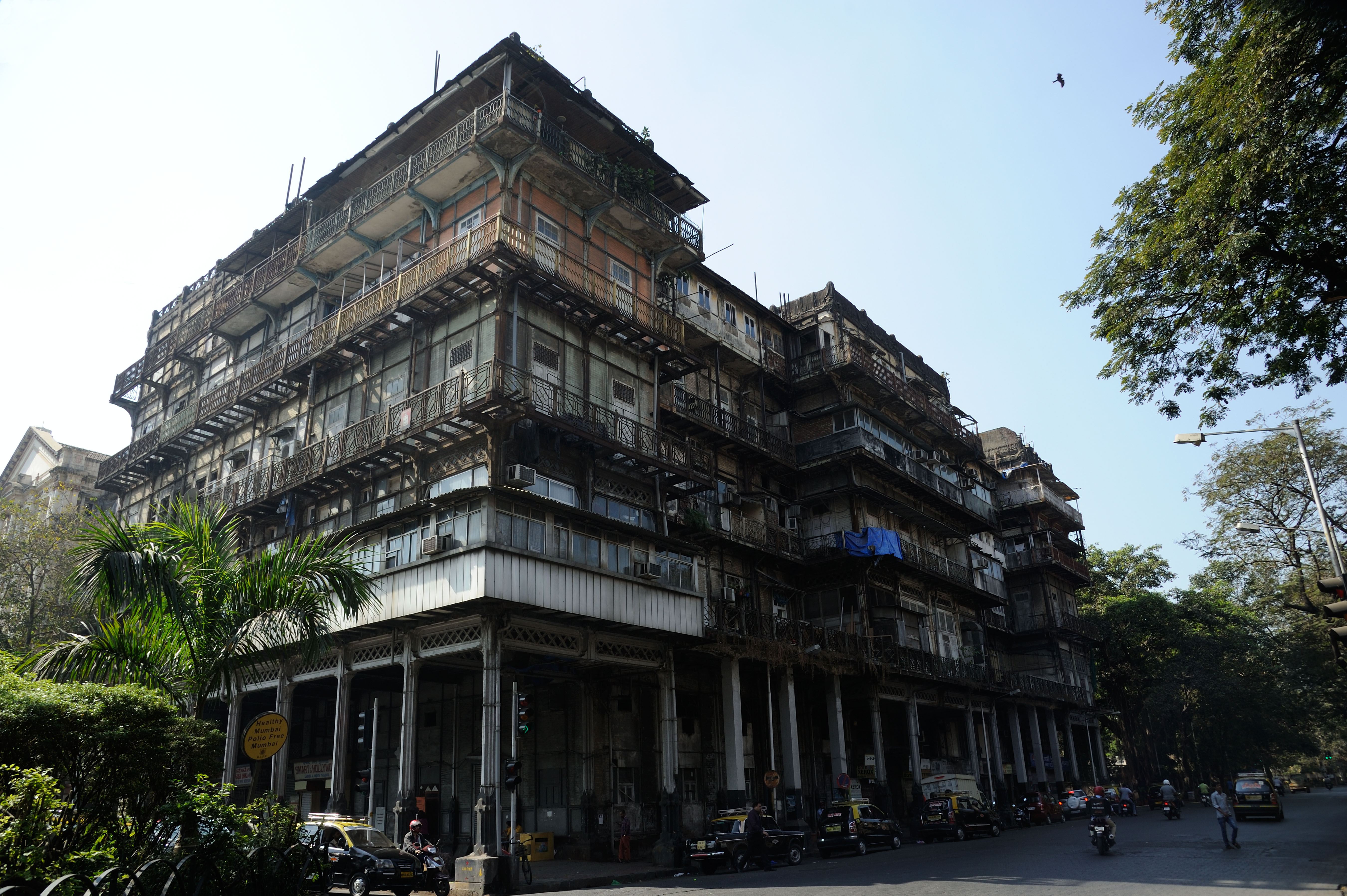 It consisted in an integral proposal for the transformation of the derelict Watson's Hotel, an iconic building in the historic centre of Mumbai.
The students were required to consider the three aspects of design, engineering and execution within the complex local context. They could collaborate online with architecture students from Mumbai.