The assignment in Costa Rica was developed in collaboration with the architect Oliver Schütte of A-01.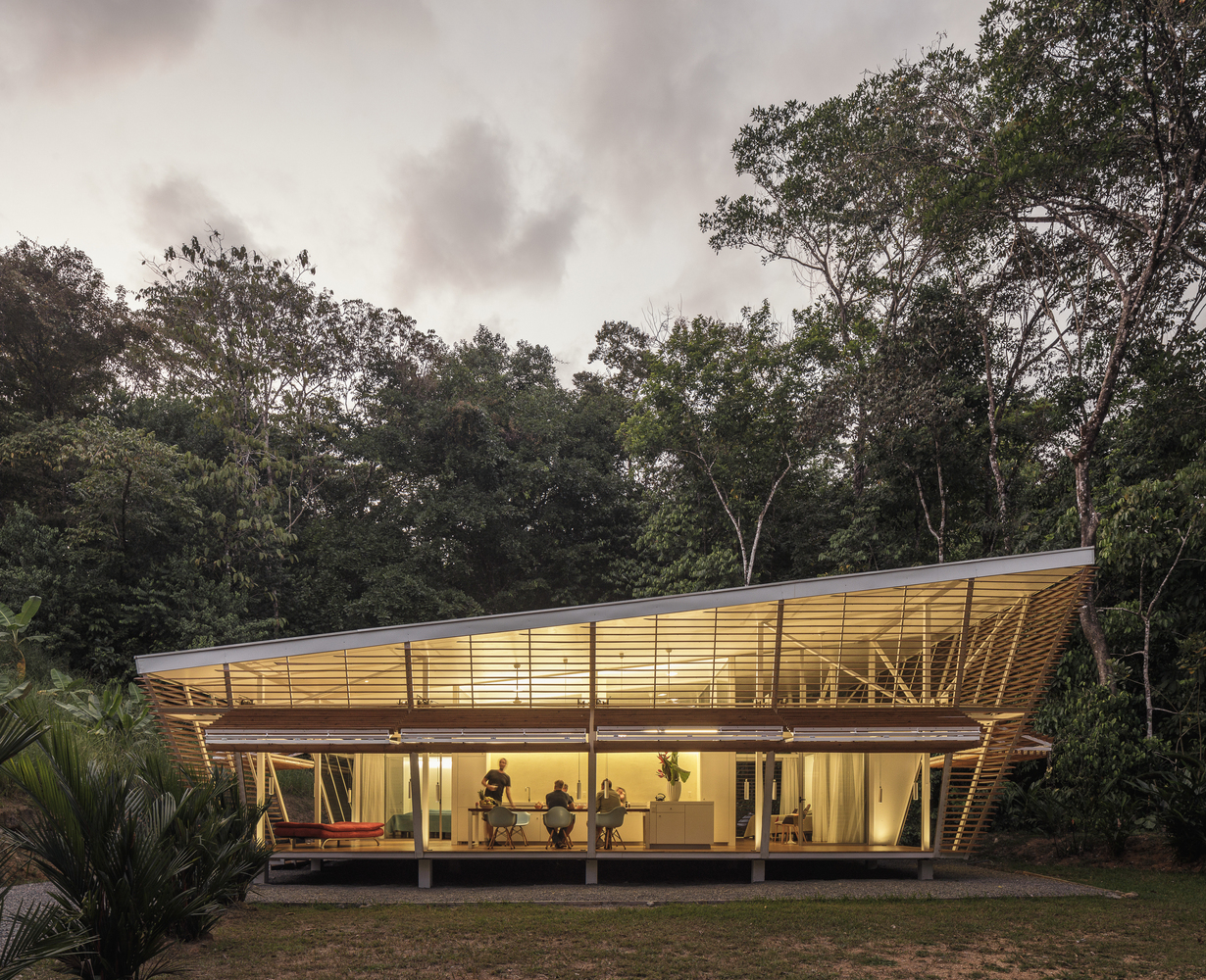 It consisted in an integral proposal for the adaptation of the prize winning design No Footprint House (NFH) by A-01 to the Dutch context.
The students were required to consider the three aspects of design, engineering and execution within the new context, while preserving the spirit of the original design. Oliver Schütte was involved in the opening and end presentations of the assignment.