Both Dutch law and the Student Handbooks include descriptions of situations that are likely to cause study delay. These are the most common ones: studying with a functional disability, illness, family circumstances or pregnancy. If your situation is among these, you can discuss with a student counsellor what your options are to receive support. It's possible that you qualify for services, extension of your study financing or period of study, or for other help.
No special circumstances?
In case your studies are delayed, but not for any of the reasons mentioned in the Student Handbook, there are no special provisions or services available to you. However, it can still be a good idea to visit the student counsellor. They are there for you and will help you approach any problem, help coordinate your study skills, provide information and give advice.
Have confidence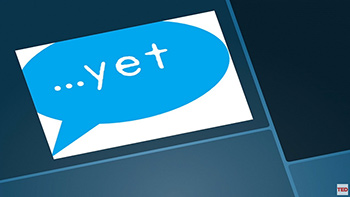 Have confidence and do not doubt yourself. You may not yet have reached the finish line, but that just means that you are in the middle of that process. Watch this TED TALK about the power of NOT YET.
Do not wait for motivation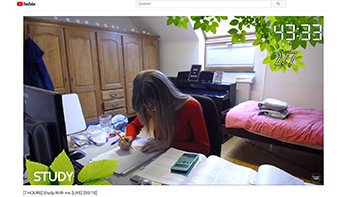 It will not magically appear from somewhere; you have to work for it. Of course you can use aids to increase your study motivation:
Set realistic goals.
Break down your main task into smaller tasks and focus only on those.
Reward yourself with, for example, an episode of Netflix or a cup of coffee with a friend.
Study together! It can be infectious when you see other students work hard. Go to school and study there, or put on a live stream, such as Study Vibes.
Find help
Rotterdam University of Applied Sciences offers help in different ways. For example, you can talk to a peer coach about planning, or contact the language centre if you have trouble writing assignments. Approach a lecturer whom you trust for one-to-one coaching.