Welcome
Last week the international introduction days took place from 3rd to 5th of February. During the International Introduction Days over 180 new students were welcomed by the Centre of International Affairs (CoIA). CoIA organized a full program for the students to help them settle in at Rotterdam.
Ready
The introduction started with a programme full of practical information. Students followed a workshop about their residence permit, insurance, bank-account and registration at the City Hall. The day continued with an interactive presentation 'Study in Holland'. Whereas current students of Rotterdam University of Applied Sciences shared their experience with the audience. In between, the students exchanged their thoughts at lunch.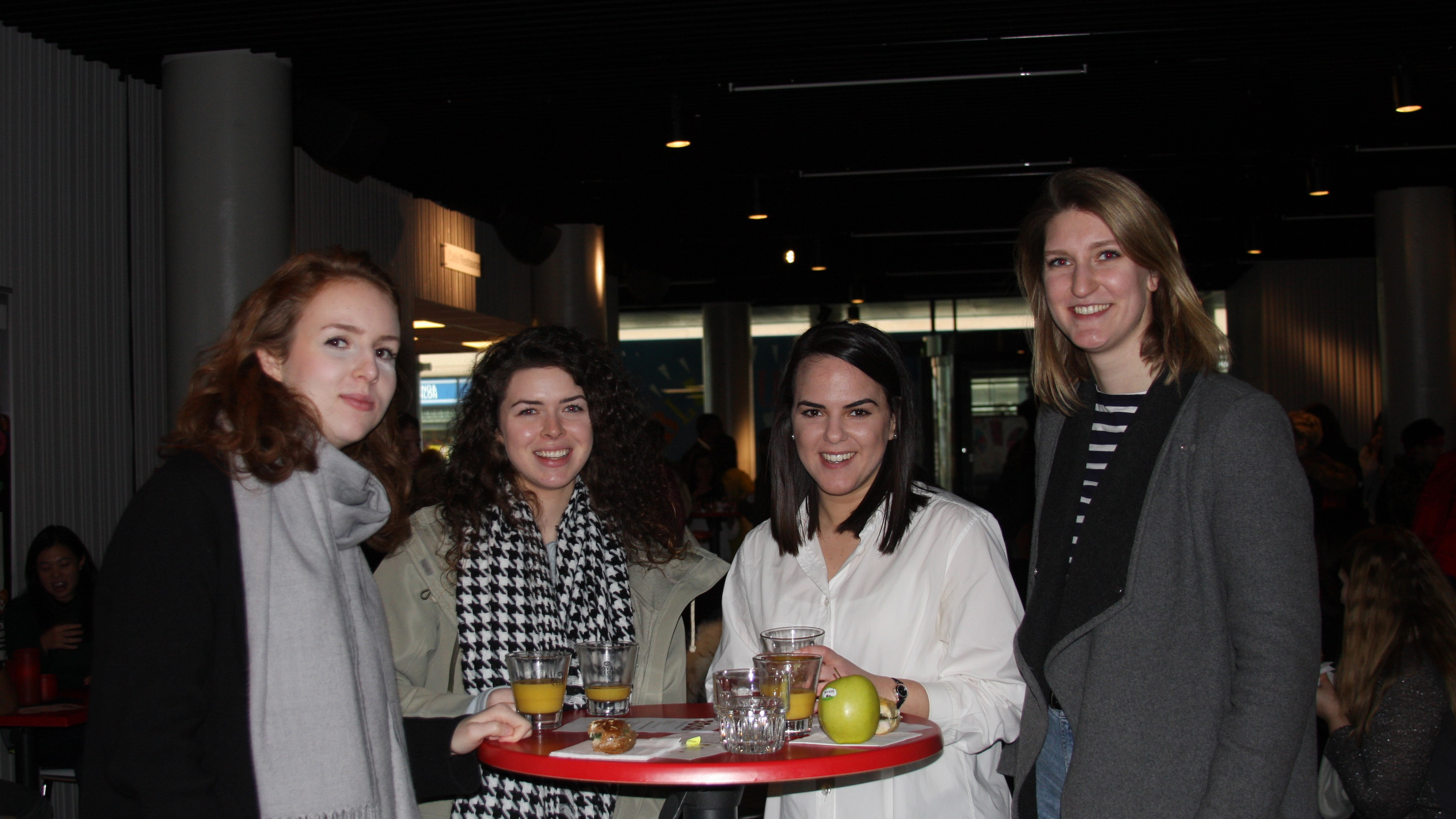 Set
The registration at the City Hall took place on the second day. By the end of this long day all students went through the whole registration procedure. The registration enables them to fully register themselves at our University of Applied Sciences. The full degree students – pre-bachelor, pre-master and master – continued their programme in the evening. They were invited for a dinner and a bowling competition with the Student Support Team of CoIA.
Go!
On Friday the international students were divided into groups according to their study programme. All of them were introduced to their curriculum and had the chance to explore the building with a 'Scavenger Hunt' game.