First start with a list of your housing wishes; do you want to share a bathroom, or rather not? What size room do you need? In which neighbourhood do you want to live?
Draw up a realistic budget and decide what you can spend every month on housing costs. These costs are not just your rent! Remember other costs like gas/electricity/water, TV/internet and municipal levies.
Rent
Student housing
Anti-squat

You can rent a room from a landlord or housing corporation. All agreements that you make with your landlord, are written down in a renting contract. What it needs to include is listed on the page

Renting contract

of the central government (Dutch only).

When you decide to join

a student association

, it can be helpful in finding a room. Often members of the association will live together in one house. This practice could speed up the process of finding a room.

One option is anti-squat, or renting temporarily. If you are a flexible type of person and a bit adventurous, you can end up in a cool building without having to pay too much. Websites for anti-squat and/or temporary housing are: Villex (English), Ad Hoc Beheer, Livable and Camelot (Dutch only).
Let people know you are looking for a room: friends, family, fellow students, colleagues. Use social media and check Facebook pages like: Find room/roommate in Rotterdam.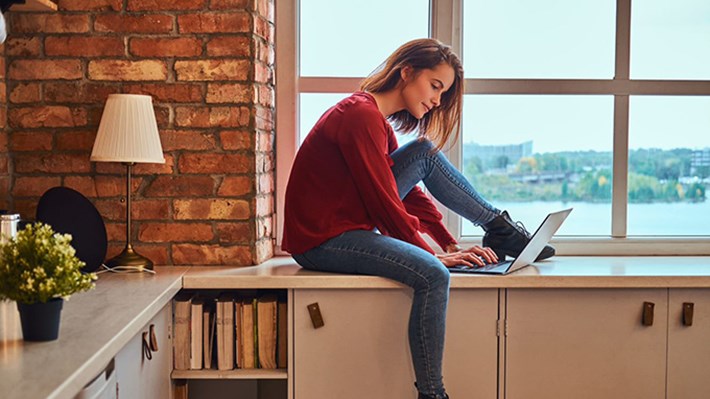 Register for advertisement websites such as Kamernet (also in English) or Kamers.nl. Remember that many people use these. React to as many options as possible and always write a personal message or call.
Stadswonen Rotterdam is the largest provider of housing for students in Rotterdam. They also organise an annual room special for first-year students.
"Hospiteren" (speed dating for a room)
To be considered for a room in a student house you will sometimes be asked to come to a 'hospiteeravond'. It is a lot like a job interview. You will be invited to come in together with other interested candidates to see the house and meet potential roommates. At the end of the evening, one of the candidates is chosen.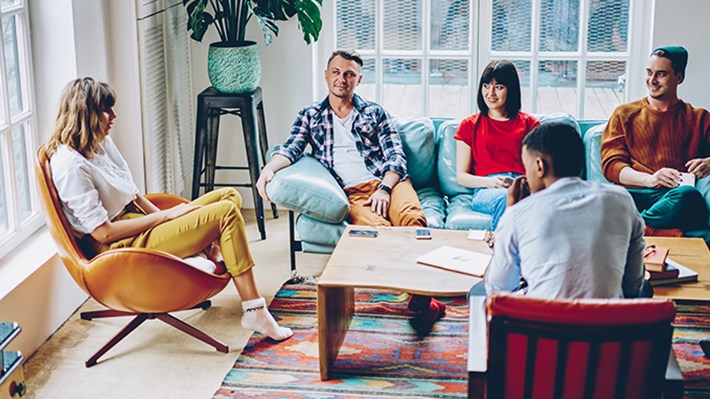 To continue living in Rotterdam
Maybe you want to stay in Rotterdam after graduation? Then it's useful to register with Woonnet Rijnmond (Dutch only). This is a website with a collection of housing opportunities from social (public) housing associations. The longer you've been registered, the higher your position on the waiting list, and the bigger the chance of you getting a rental house.
Want more information on Rotterdam?